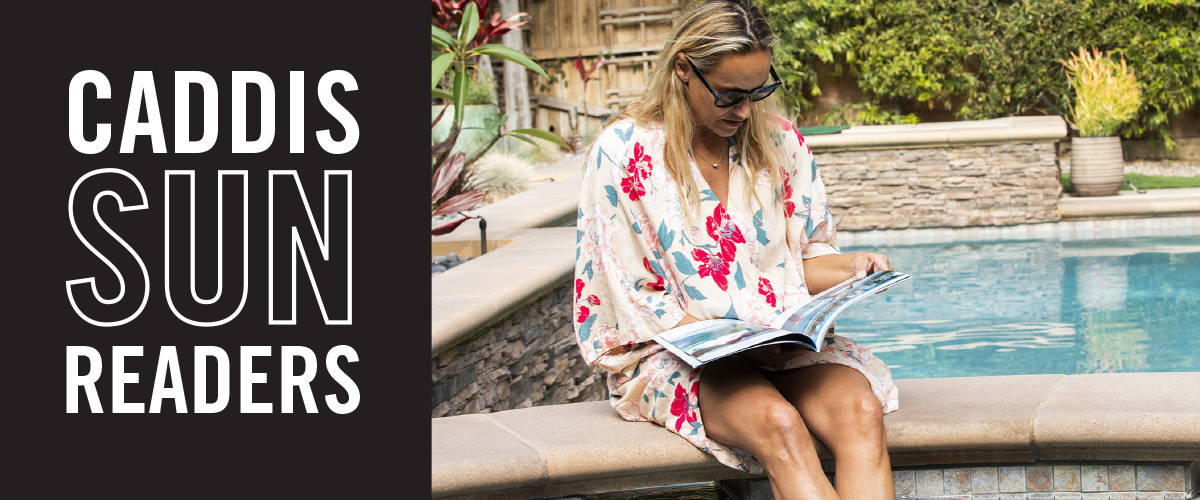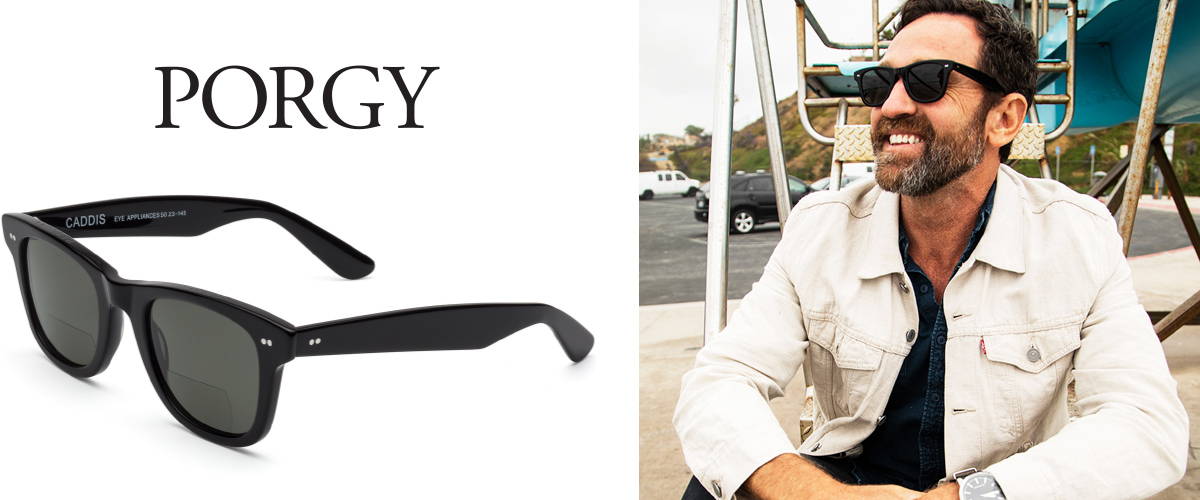 The Porgy is an easy classic. A medium frame that fits almost everyone. A time-less style that goes anywhere. Wear it on the beach, by the pool, in your back-yard or on your boat. All of our sun reader lenses have the bifocal reading section on the back of the lens. That makes it virtually impossible to tell that you're wearing bifocals at all.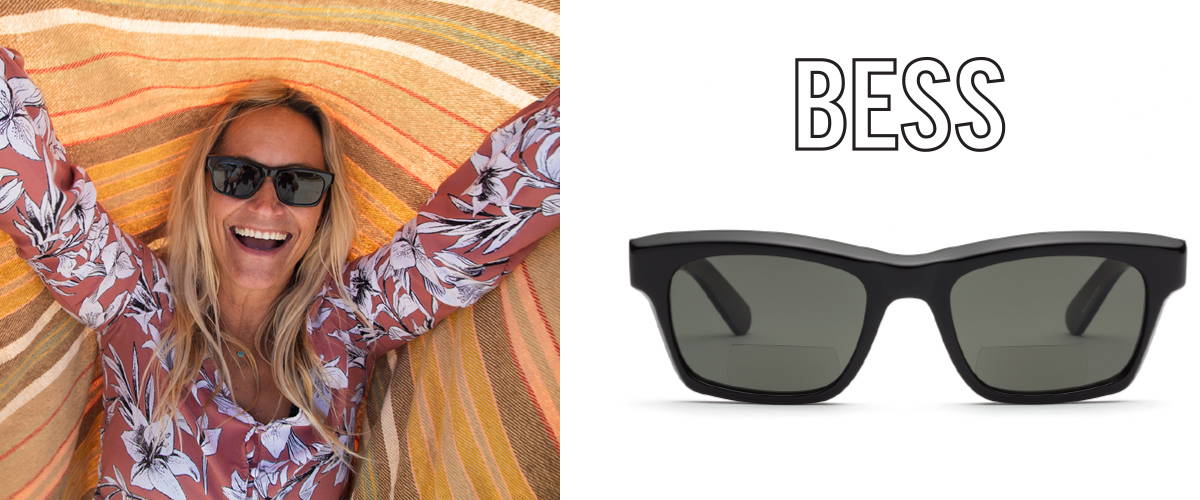 A true original. Form meets function and the result is BESS. Retro design coupled with a bifocal section on the back of the lens makes this a year round favorite.
Caddis Sun Readers are sunglasses with "backside" bifocal reader lenses. Bifocal lenses allow the wearer to look through two areas of the lens. One area focuses on distant objects and the other is for reading at a close distance. We have placed the bifocal section on the back of the lens so that's it's difficult for anyone looking at you to tell that they are bifocals. The sun shade tint protects your eyes from harmful UV light and reduces reflected glare while reading.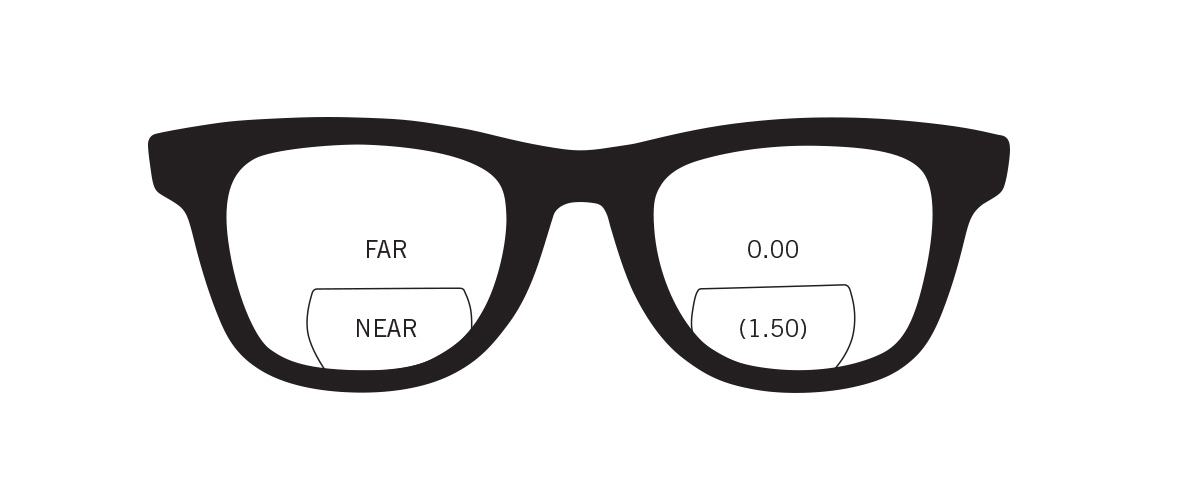 Bifocal lenses let you see both near and far clearly, through the same lens. The magnifier is there when you need it for near sight clarity, and the rest of the lens is for normal sunglass use. No more switching from readers when you're reading, to sunglasses when you're not.